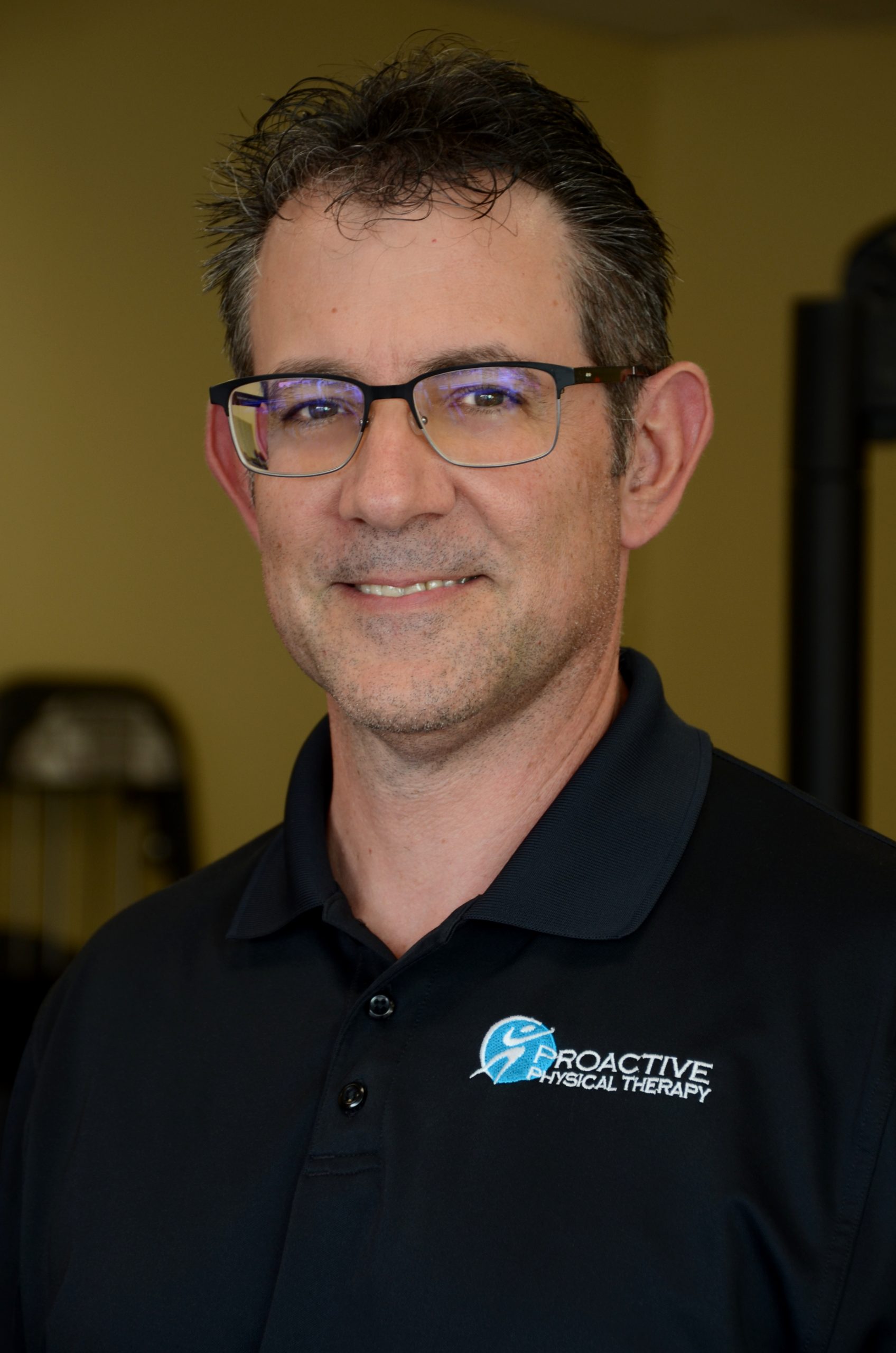 Mike Lachance, MPT
Physical Therapist
Mike grew up in Lewiston and returned to his hometown 17 years ago to be closer to family after living in North Carolina for 7 years. Mike currently resides in Lewiston with his wife Jenn and three daughters and appreciates what Lewiston and the state of Maine have to offer. Hiking, boating, exploring the coast of Maine and outdoor activities occupy most weekends for Mike and his family. "Rediscovery Maine after multiple years living out of state has been an adventure."
After working multiple years in the construction industry Mike earned a Bachelor of Science degree in Community Health Education from the University of Maine in Farmington in 1995. Mike went on to graduate school to study Physical Therapy at Elon University in North Carolina graduating in 2000. Mike has been providing Physical Therapy services for over 20 years primarily in an outpatient orthopedic and sports medicine environment with additional experience working with the geriatric population in a skilled nursing facility as well as patients in the acute rehab and inpatient settings. Mike has been operating Proactive and providing exceptional care to the community in which he lives since 2007.  "The sense of community and small town feel of Lewiston is unique and a big part of what we do at Proactive"
Mike's use of current evidence based practice, his experience in the fitness industry and focus on patient education ensures maximum results. Mike stresses the importance of team work between the patient, the physical therapist and the medical community. This team philosophy is paramount at Proactive. "We provided patient centered care at the core. Service based on listening to our patients and individualizing a treatment plan to help you achieve your best."
Mike's areas of specialty include treatment of back and neck pain utilizing the McKenzie method of mechanical diagnosis and treatment. The McKenzie approach is the gold standard in treating disc related and mechanical back or neck pain. Use of corrective exercise and hands on techniques to address muscle and joint imbalance in our bodies to restore normal movement patterns is a big part of Mike's practice. "Educating individuals on how to care for their bodies, self-treat and recovery from injury or surgery is empowering."  Mike has had success helping patients recover from joint replacement surgery, rotator cuff repairs, work related or sports related injuries as well as day to day aches, strains and chronic pain.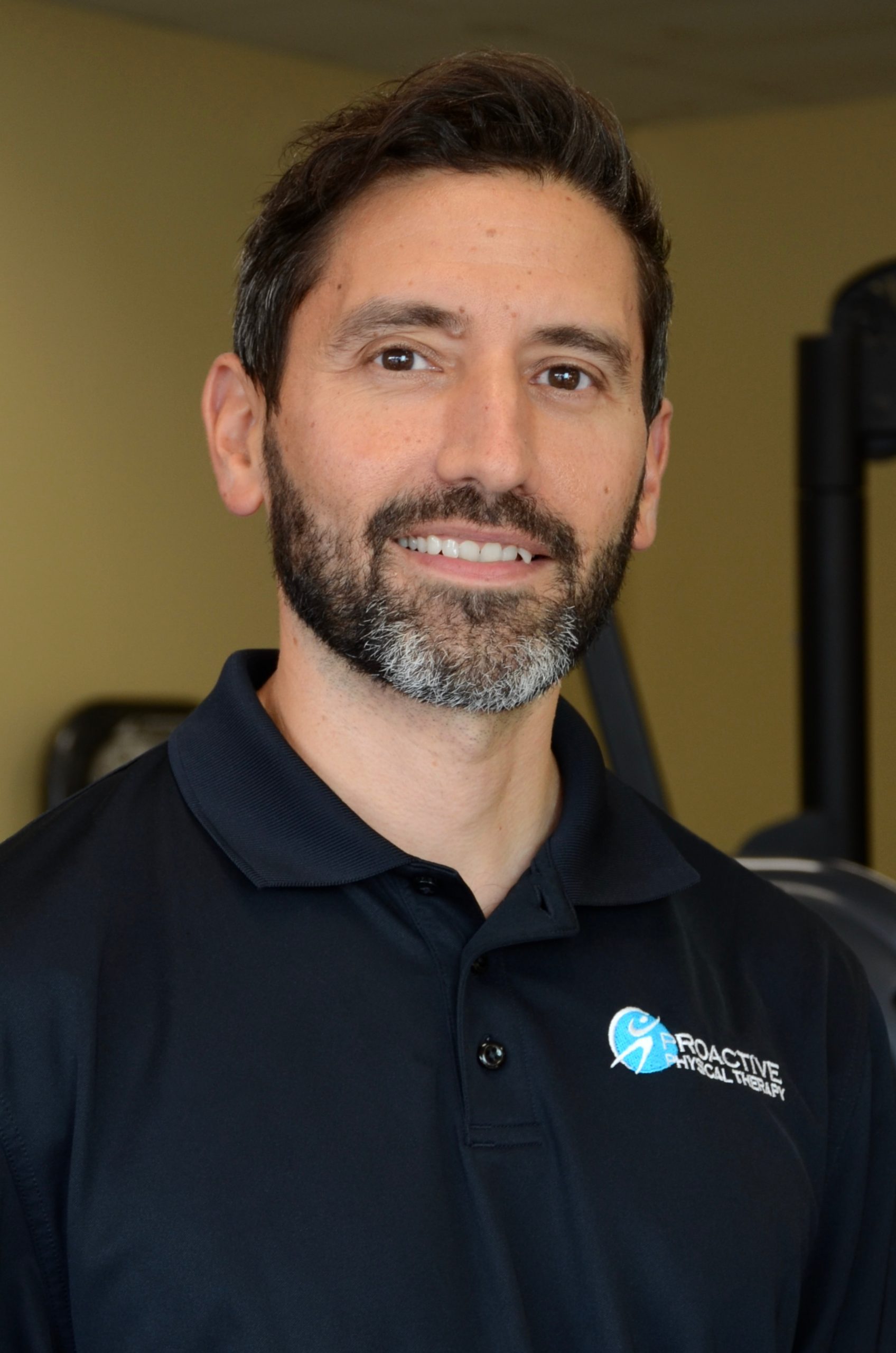 John K. Libby, DPT
Physical Therapist
John graduated from Tufts University with a Bachelor of Science degree in biology in 1997. He then worked in the finance industry before going on to graduate school to study physical therapy. He earned a Doctor of Physical Therapy degree from the University of New England in 2009.
John was born and raised in the Lewiston-Auburn area and truly enjoys working with the L-A community. His previous experience in physical therapy includes work in the hospital, acute rehabilitation, and outpatient settings. This diversity of practice combined with his interest in sports medicine gives him a unique perspective and varied skill set to bring to Proactive Physical Therapy.
John is a runner himself and particularly enjoys working with that population. He has worked with a variety of athletes, from recreational to professional including minimalist and bare foot runners as well as. John has been involved in providing medical tent services for multiple road race events including the Boston Marathon and many other events throughout Maine, most recently the Lake Auburn Half Marathon.
John is working toward the McKenzie certification, the current gold standard in treating neck and back pain. John adopts the philosophy that many injuries result from faulty movement patterns and muscular imbalances. Consequently, he seeks to restore optimal movement and muscular balance, and in so doing, prevent or reduce the possibility of re-injury. John's analytical skills and commitment to educating his patients distinguishes his skill set and leads to long lasting outcomes for his patients.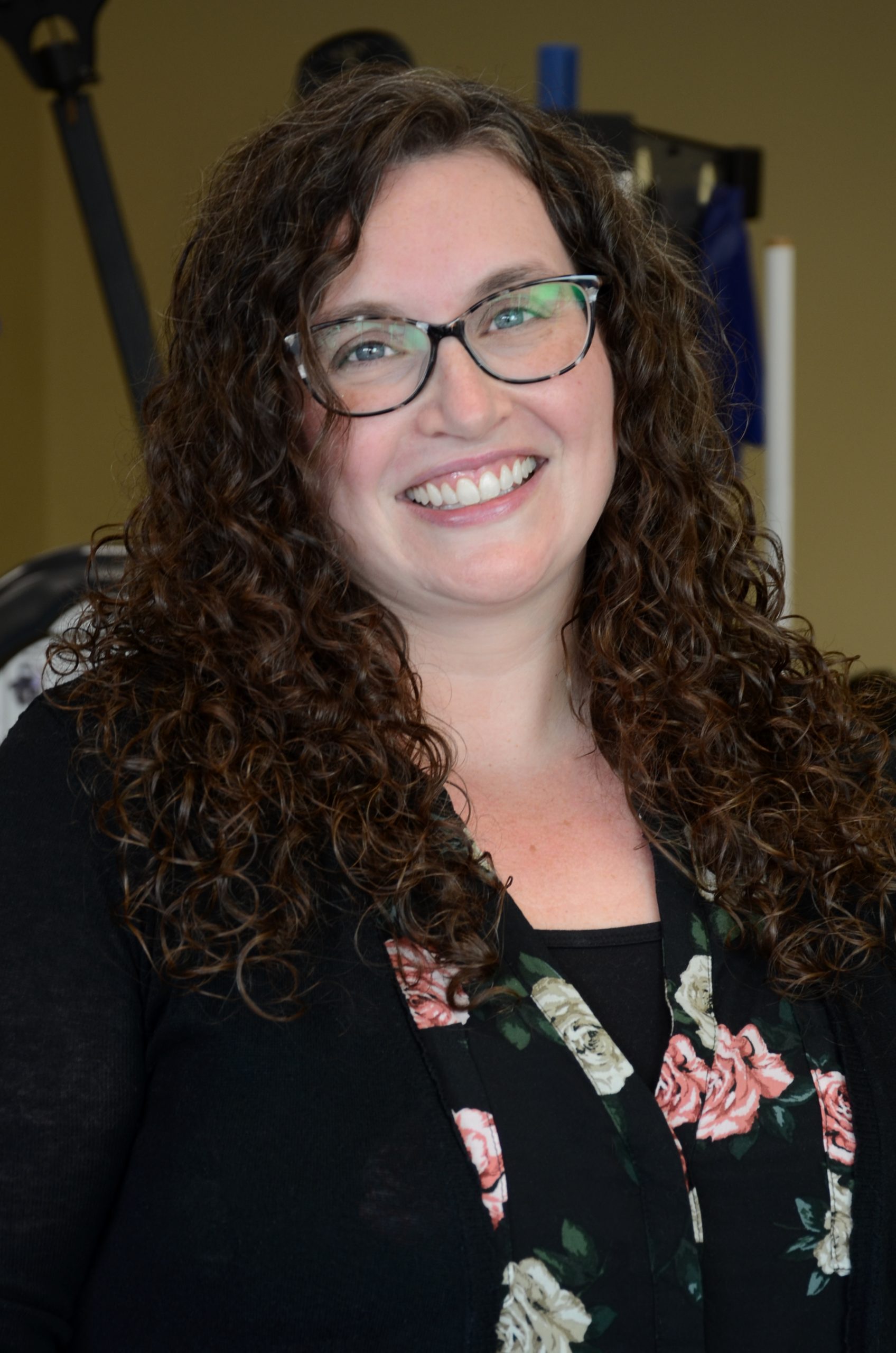 Melissa Merrill, PTA
Physical Therapist Assistant
Melissa grew up in Auburn and has spent the majority of her life living in the Lewiston/Auburn community. She received a Certificate in Culinary Arts in 2003, and an Associate's Degree in Business Administration and Management in 2004, both from Central Maine Community College. Melissa went on to graduate from Kennebec Valley Community College with an Associate's Degree in Applied Science as a Physical Therapist Assistant in 2019.
Dealing with chronic pain for a number of years initially inspired Mellissa to pursue physical therapy as a career. After seeing countless doctors, and specialists, Melissa found success with physical therapy. She learned a lot about the mechanism of her pain and how specific and corrective exercise could help treat her condition. Managing her pain and getting stronger allowed her to return to an active lifestyle with her family.
Melissa used her new-found passion for physical therapy and her desire to help others and returned to school to pursue her Physical Therapist Assistant degree.
Melissa has worked in both inpatient and outpatient settings in a rural hospital, focusing on helping each patient reach their potential, maximize their function and return to prior activities. Melissa is very creative in establishing her treatment seasons, is a good problem solver and motivates her patients to achieve their best. She focuses on getting to know her patients personally, and looks forward to encouraging them along individual therapy journey utilizing her own personal experiences to help others.
Melissa enjoys spending time with her husband and four children. She plays the alto saxophone, likes to cook, and always watches the New England Patriots.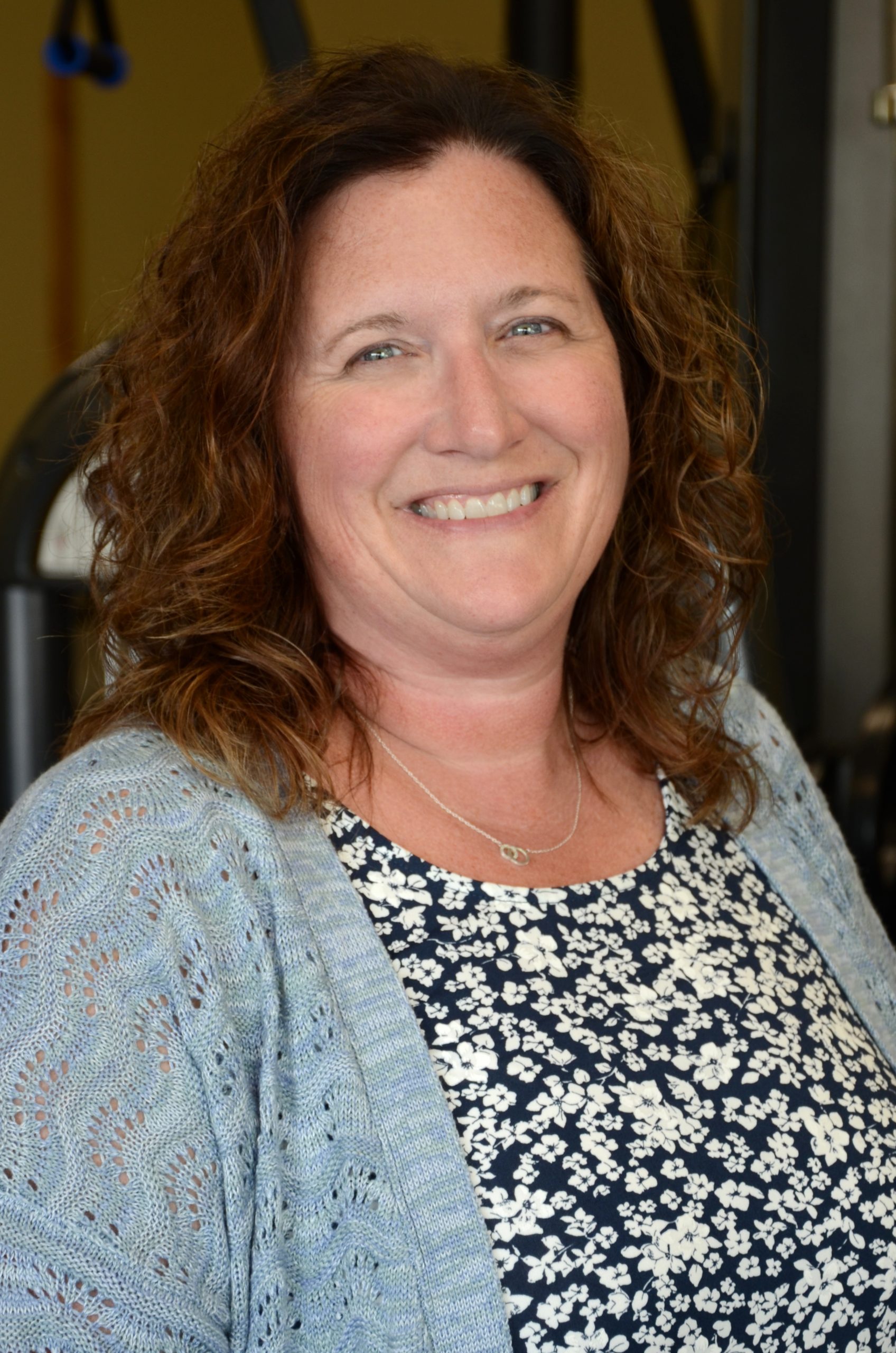 Jennifer Lachance
Office Assistant
Hours
Monday - Friday: 7:00am - 6:00pm
Saturday: CLOSED
Sunday: CLOSED